ConnectOcean Consultancy offers a unique take on the Corporate Team Building Experience. Our organisation is founded on the core values of social responsibility and environmental awareness. Beyond ensuring that your day with us is fun and rewarding, we build our activities to highlight not just the importance of a healthy workplace but also a healthy planet. We'll take you out of the office into a soothing environment to refresh and reconnect with nature. We work alongside you to create bespoke activities, focusing directly on your individual company needs and goals for the day.
ConnectOcean Team Building Themes
Activities will be based on core themes, chosen by you. Activities are designed to harness and enforce core statements within the team and within each individual. The activities are suitable for people of all ages and abilities, as well as large and small groups.
Examples of
Core Themes
include:

Communication

Creativity

Teamwork

Organisation

Flexibility

Planning

Group Motivation

Problem Solving

Respect

Responsibility

Personal Ownership
Valued Based Team Building Games foster positive working relationships through carefully planned group challenges requiring teamwork, problem solving and communication. We facilitate activities, which teach your staff to become more efficient, effective and achieve results while unwinding and having fun.
We offer our programs in almost any country in the world. Our Team Building Programs are often combined with Adventure and Incentive, such as:

Sailing
Rock Climbing
Scuba Diving and Snorkeling
Zip-lining
Trekking
Biking
River Tubing
Whale Watching
Off Roading
Island Hopping
Kayaking
Wildlife Tours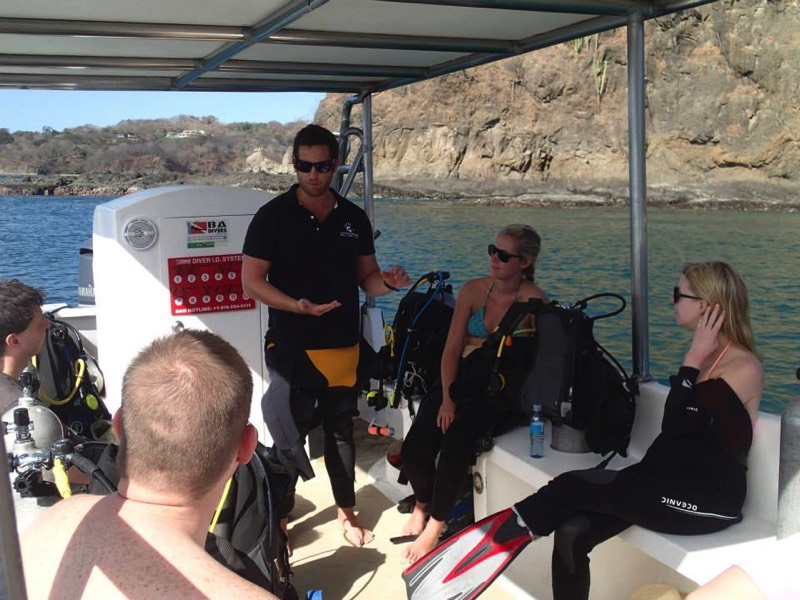 Benefits of Team Building
Relationships are formed as team members are required to co-operate in order to achieve success.
Barriers are overcome as colleagues interact within a relaxed atmosphere and get to appreciate each other's hidden talents.
Team members analyze reasons for success and failure, and therefore develop positive group dynamics and an understanding of the requirements of effective teamwork.
Individuals are challenged to step out of their comfort zones and discover what they are capable of.
Collective problem solving develops communication skills and creativity.
Ask for our experts to call you back for an obligation-free consultation or email us for any inquiries.
ConnectOcean
Americas & Middle East

Ernst Van der Poll
Chief Executive Officer
Guanacaste, Costa Rica
WhatsApp: +506 8575 9418
Skype: ernst.van.der.poll
Email

ConnectOcean
Asia Pacific & Europe

Eric Madeja
Executive Director Asia-Pacific
Sabah, Malaysia
WhatsApp: +60128382272
Skype: eric_madeja
Email